COLLEGE CONNECT CLASS


Our College Group Connecting to each other and to God so they can go out in the community and be leaders for Christ.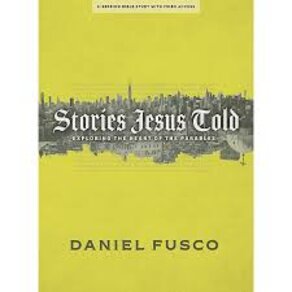 Current Bible Study is Stories Jesus Told .


May 15th 2022 Lesson


The Parable of Lost Things


What are items are you most careful to keep track of? What makes these things important?


Read Luke 19:10
How does this passage help us understand what Jesus values?
Come Join us for breakfast and bible study.
College Connect 2021 Christmas Party and Game Night. We had a great night with the High School Youth joining us.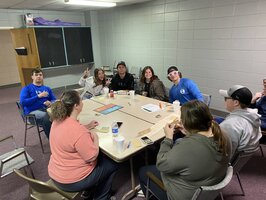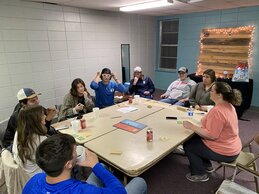 College Connect Putt Putt Fun......