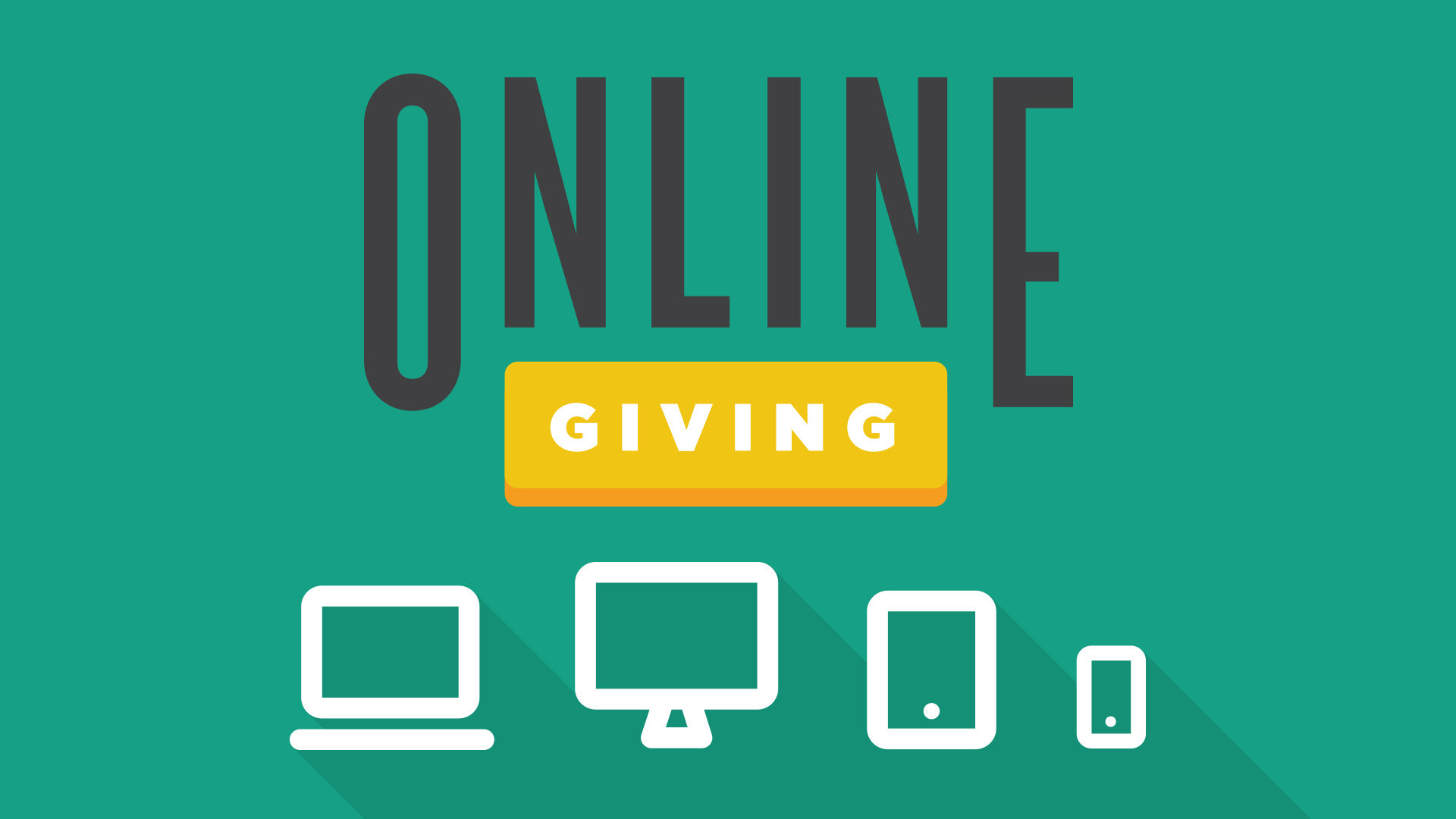 2 Corinthians 9:6–7 (ESV)
6 The point is this: whoever sows sparingly will also reap sparingly, and whoever sows bountifully will also reap bountifully. 7 Each one must give as he has decided in his heart, not reluctantly or under compulsion, for God loves a cheerful giver.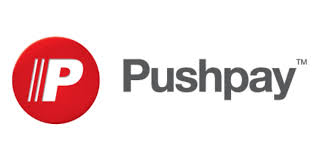 We have linked up with PushPay to help make giving easier and faster. You can give online with the link below or by texting
[
pbc give
] to "77977"