Our Babies and Kids went Caroling to some of our elderly members this past week. They had a great time and the ones they visited really enjoyed the singing and company.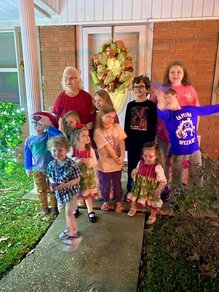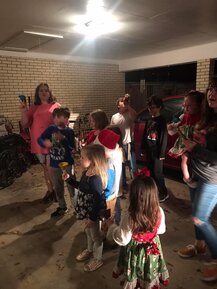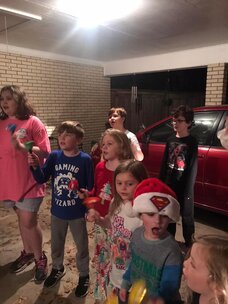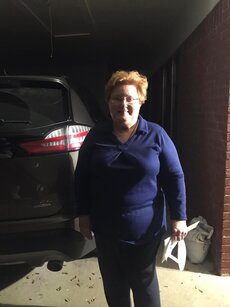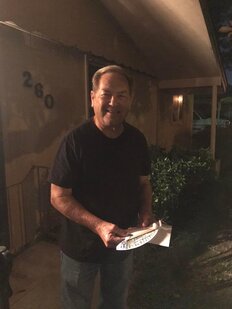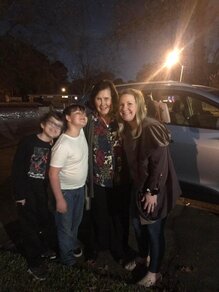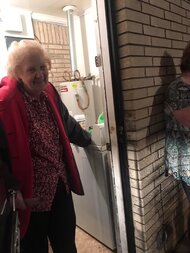 Mission Statement:
The mission of PBC Seeds Children's ministry is to plant the seeds of the gospel in the lives of our children, to show the reality of who God is, who Jesus Christ is, and all that He has done.
PBC Seeds uses several methods to accomplish these goals.
1. First, we will pray consistently for the Holy Spirit to move and guide our actions and the children's hearts.
2. Second, we will create a foundational knowledge of how to pursue a lifelong relationship with Jesus. (ex. how to read and understand the Bible, how to pray, why we serve the church, ect.)
3. Third, we will create a firm foundation of the children's identity in Christ and how they fit into God's plans.
4. Fourth, we will challenge and encourage the children to grow in their faith and knowledge of Jesus Christ.
5. Fifth, we will provide practical opportunities for the children to live out their faith through missions and serving others.