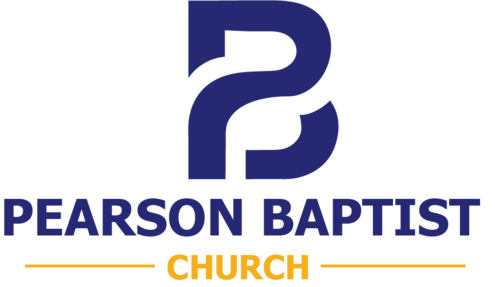 Announcements
New Member Goal for 2022: 25
Actual: 19


August Worship Attendance Goal: 105
Monthly Average - 84
Greeters for December 4th - Mrs. Kris Class
Deacon Ordination and Fellowship - Sunday, December 4th at 6pm. Bring Soup, Chili, and Desserts.


For a full list of all Committee meeting for this quarter click HERE.
If you don't have our App click the link below. This will keep you updated on events coming up.
https://apps.apple.com/us/app/pearson-baptist-church/id1475023910
Sunday Morning Small Groups
Starts at 9:15 AM
Nursery - New Born - 5 years old - Led by Ashley Hinton
Kids - K-5th - Led by Lisa Tanner
Youth - Grades 6th - 12th. Led by Dee Leggett
College - Ages 18 - 24. Led By Jeremey and Anna Watkins
Women's Only - All Ages. Led by Kris Williams
Adult 1 Co-Ed - Ages 25-35 Led by Blake Patrick
Adult 2 Co-Ed - Ages 36-50 Led by Todd Burkes
Adult 3 Co-Ed - Ages 51-65. Led by Don Cockroft
Traditional Class - Explore the Bible - Adult CoEd - Led by Adam Leggett


Senior Adult Bible Study for Life - Thursday @ 10am - Led by Glyndel Bankston


Wednesday Night Small Group Start at 6:00pm
It will be live streamed on Facebook Wednesday Nights.
Experiencing God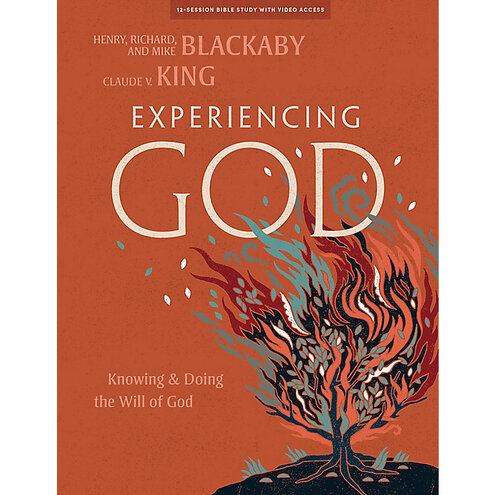 Sunday Morning Worship





Advent: Hope Revived
Darkness and Depravity
(Gen. 1, John 1, & Ecc. 3)




1.) Jesus came to restore us back in the image of God.


a.) He restores our measure of life.
b.) He restores our meaning in life.




2.) Jesus came to fill the void that sin left in our hearts.


a.) That void can't be filled with temporary gifts.
b.) That void is only filled with the only eternal gift, Jesus.




3.) Jesus came to bring life and light into dead and dark souls.


a.) Jesus shines light in our darkest places.
b.) Jesus brings life to our deadness.