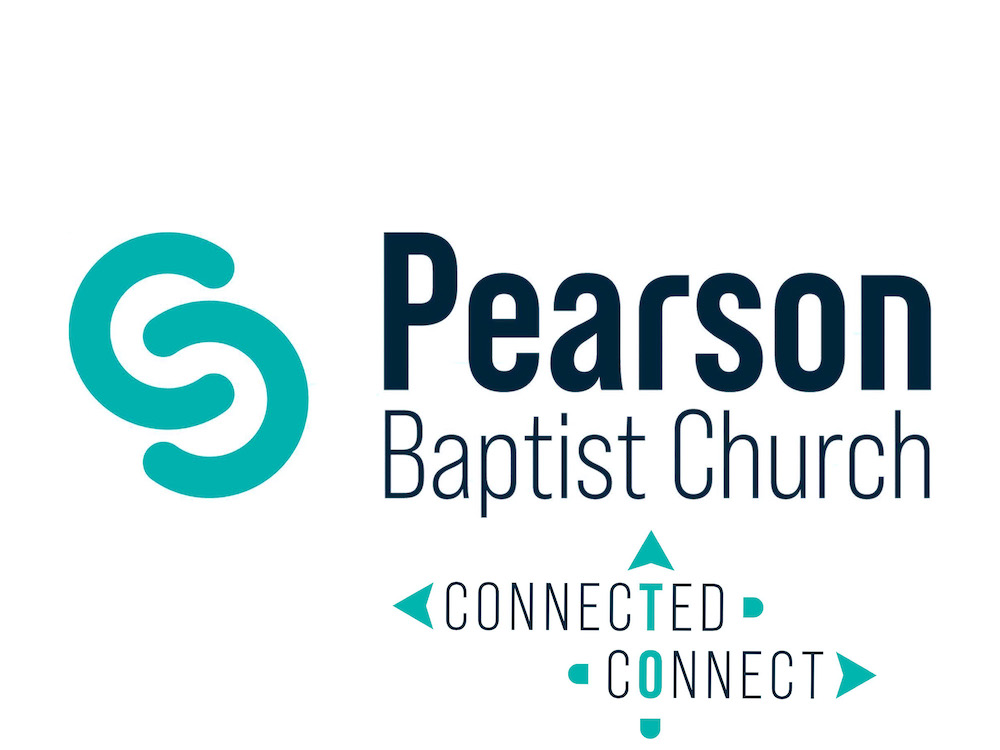 Announcements
New Member Goal for 2022: 25
Actual: 9


July Worship Attendance Goal: 100
Monthly Average - 96
Greeters for August 14 - Mrs. Kris Class


For a full list of all Committee meeting for this quarter click HERE.
If you don't have our App click the link below. This will keep you updated on events coming up.
https://apps.apple.com/us/app/pearson-baptist-church/id1475023910
Sunday Morning Small Groups
Starts at 9:15 AM
Nursery - New Born - 5 years old - Led by Ashley Hinton
Kids - K-5th - Led by Lisa Tanner
Youth - Grades 6th - 12th. Led by Dee Leggett
College - Ages 18 - 24. Led By Jeremey and Anna Watkins
Women's Only - All Ages. Led by Kris Williams
Adult 1 Co-Ed - Ages 25-35 Led by Blake Patrick
Adult 2 Co-Ed - Ages 36-50 Led by Todd Burkes
Adult 3 Co-Ed - Ages 51-65. Led by Don Cockroft
Traditional Class - Explore the Bible - Adult CoEd - Led by Adam Leggett


Senior Adult Bible Study for Life - Thursday @ 10am - Led by Glyndel Bankston
August 3rd BACK TO SCHOOL @ THE PEARL POOL
Outreach opportunity: PBC is taking donations for back-to-school supplies for the Early Childhood Education Center. If you would like to step up and donate the bulk of just one item, please let us know. Please have all donations in by August 7th. We need the Following:


140 boxes of quart sized re closeable storage bags


140 wide ruled spiral bound notebooks (70 sheets) (Have Been Purchased)


140 (4 packs large washable all purpose) glue sticks
Wednesday Night Small Group
NO WEDNESDAY NIGHT SERVICES FOR JULY









Galatians: Free To Live
Freed To Unite
Galatians 5:16-6:18




1.) The works of the flesh will drive you away from Christ and destroy relationships. (5:15-21)


a.) Sins of the flesh deal with sex, religion, attitude, and addictions.


b.) The Fruit of the Spirit grows gradually, internally, and symmetrically.


2.) Abiding in the Spirit promotes unity with others because it keeps us humble. (5:25-26)


3.) Discipleship is the key to unification in the church. (6:1-10)


> engage > carry > teach > repeat.
4.) When the Gospel is center, the church is united. (6:11-18)